About me
In 2022, I moved to an independent consulting/research analyst role, after having been scholarly communication/open science librarian at Utrecht University Library for 15 years. My focus is open science, open metadata and open infrastructure.
I am co-leading the'Innovations in Scholarly Communication' project which investigates trends in innovations in scholarly communication across the research cycle, and have organized many interactive workshops on open science.
Alongside providing detailed analyses of the open science transition in the Netherlands over the past ten years I have delivered strategic information for cOAlitionS and the European Commission.
I am founding member of the Initiative for Open Abstracts (I4OA) and am currently a member of the Preprint Advisory Group of Crossref, as well as the Europe PMC and Literature Services Scientific Advisory Board of EMBL-EBI.
For the European DIAMAS project, I am working with Utrecht University on mapping the European landscape of Institutional Publishing Service Providers.
Read more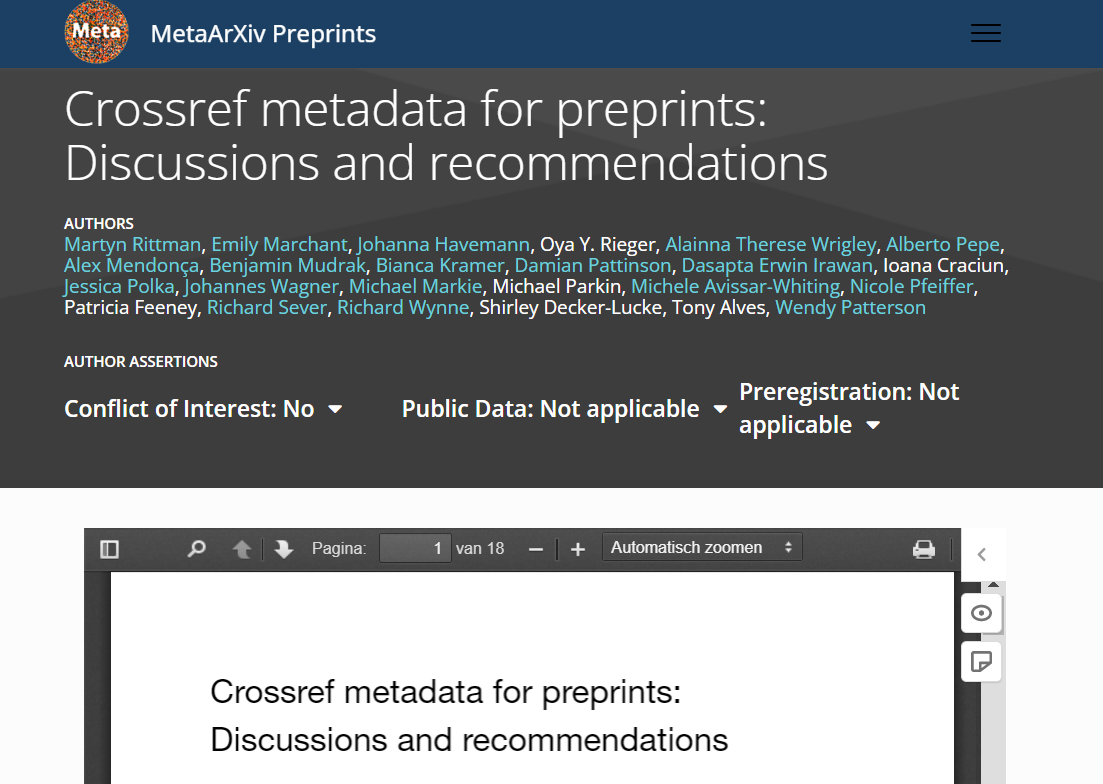 In 2016, Crossref launched a metadata schema for 'posted content' with the aim of better accommodating the metadata needs for preprints, working papers, theses, reports, and related outputs, which are not typically peer-reviewed. In 2021, Crossref formed an Advisory Group (AG) to discuss how the quality of metadata for preprints using this schema could be improved.
Read more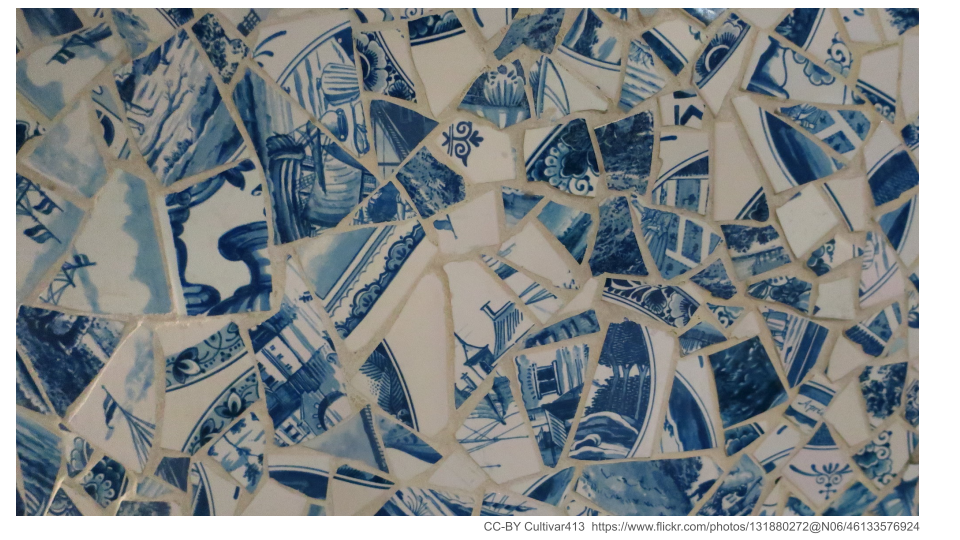 Introductory lecture at OSCD Disruptive conversation series: Peer review under pressure
Read more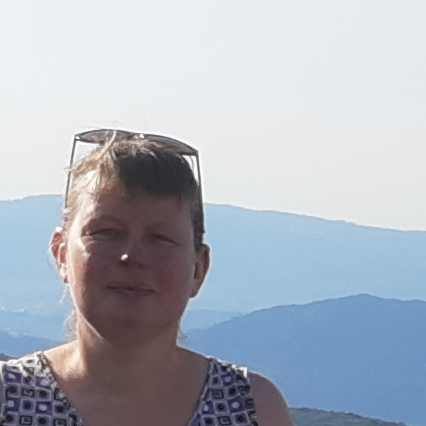 Bianca Kramer
Sesame Open Science